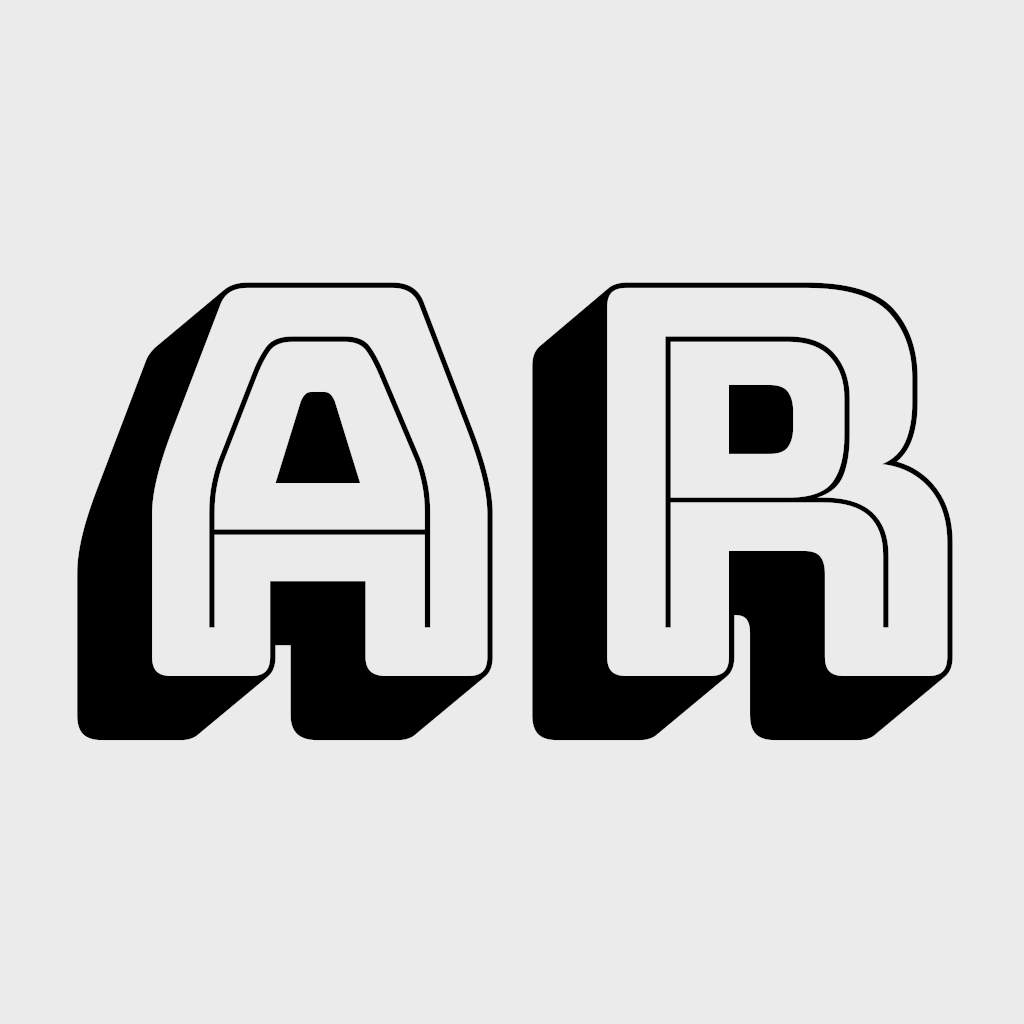 Text3D
The Text to AR mobile app.
Text3D simplifies the creation of AR experiences and their display in Augmented Reality
In the age of social networks, giving impact to your posts is essential. The AR or augmented reality allows a total immersion of your interlocutor with your experience, and with Text3D... your message!
It's time to give originality to your posts on social networks !
Text3D and AR Code to simplify Augmented Reality
It's from the AR trends observation that we first developed the platform AR Code which enables an AR experience to be anchored in a given environment. Then to easily create those experiences we have developed the Text3D web app and iOS mobile application which simplifies the creation of personalized 3D messages. Indeed, what could be more impactful than a 3D text displayable in a few clicks in augmented reality to personalize a statement, promote a brand, or simply express a feeling.
The simplicity and interoperability of our AR Code and Text3D products remain at the heart of our AR vision. As such, the Text3D application for iOS allows you to directly generate the AR Code of your experience and thus to share or locate it via this code.
For full access to statistics on your experience as well as advanced functions of ar-code.com, you can directly enter your API key in the Text3D application.
Express your creativity with fully customizable 3D texts
Regarding the creative aspect of Text3D, we have implemented many customization possibilities:
Over 155 stylish and fun fonts
Unlimited color choice on an interactive palette
50 AR modeling sessions per day in the free version of the application, an unlimited number of AR modeling with Text3D Premium
Texts up to 15 characters for light 3D USDZ experiences, quickly modelable and accessible
Don't wait any longer, create your first Augmented Reality experience on Text3D for iOS or via our web interface on ar-code.com.